Our Company
We believe that the most important considerations in the selection of an accounting firm is the people who will perform the services. We strive to maintain continuity of engagement personnel to maximize the benefits of our relationship with you and your organization. One of our primary differentiators is the attentiveness and responsiveness of our senior professionals.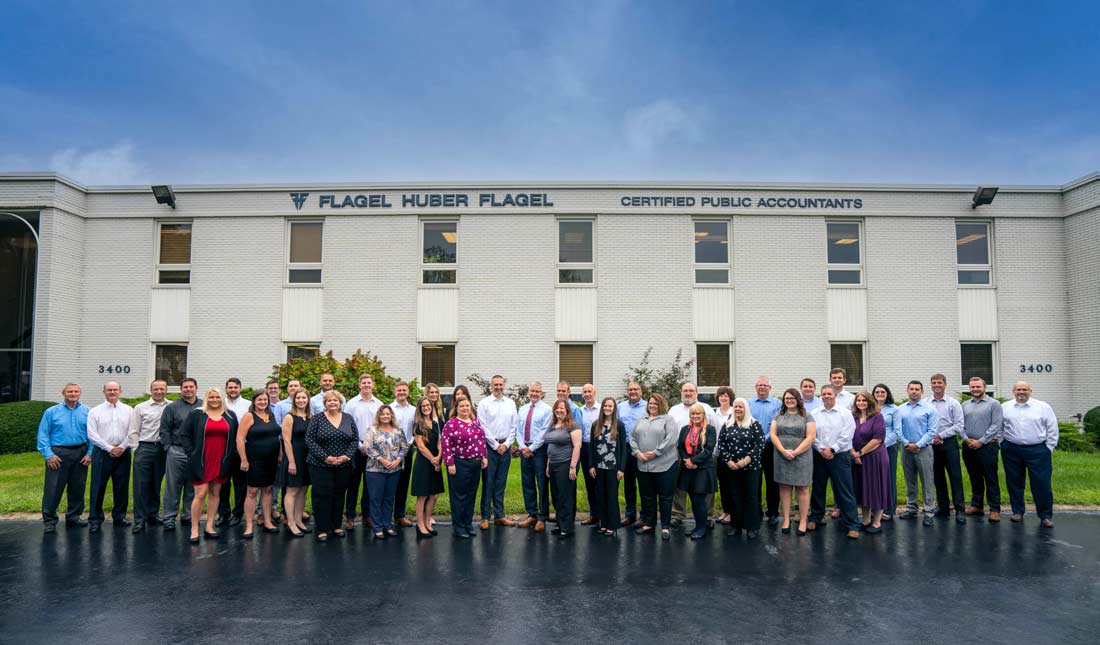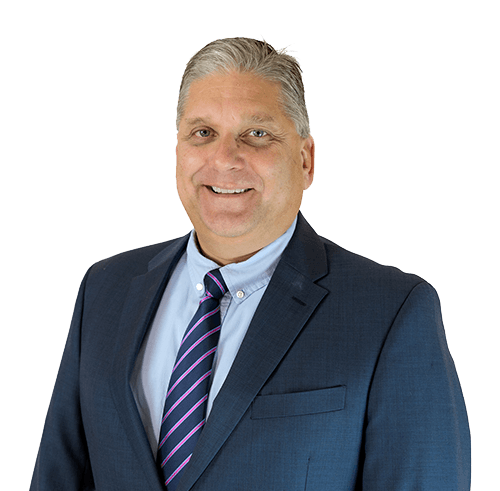 Dave Dirksen, CPA/ABV
Dave has been with Flagel Huber Flagel for over 30 years, first as an employee, then as a partner/shareholder and now as the Managing Partner. Every day of those years has been spent committed to a collaborative search for ideas and solutions that help business organizations thrive and families build and preserve wealth. "I am proud of FHF's long-term commitment to our clients. This commitment is simple - we provide financial and operational insight, service integrity, and problem-solving innovation."
Dave's Profile
Amanda Wilson is ready to help you learn about current openings at Flagel Huber Flagel.
You can contact her at 937-528-7206 or send her a quick email here.