Small Business Accounting
Back Office Accounting Services
A small business owner's time is better spent running the business and generating profits than being its bookkeeper. By outsourcing your back office accounting to the team of professionals at FHF, we can help you with your business, not just your accounting. More than just processing transactions and producing financial reporting, we can help deliver the timely relevant information you need to make better, faster decision to improve profitability.
Our qualifications and capabilities are among the best available and position us to be your organization's best guides. Our size and structure promote fast turnaround of information which helps you make informed decisions. Simply put, our bench of talent is very deep, and we will put that talent to work for you as your outsourced bookkeeper and more.
Whether you are looking to outsource some or all of your finance and accounting functions, from bookkeeper to an Outsourced CFO, Flagel Huber Flagel is your ideal partner.
Our Back Office Accounting Services
Back Office Accounting Services
Bank Account Reconciliation Services
Preparation of Monthly Financial Statements
Budget to Actual Expense Analysis
Cash Flow Analysis
Tax Return Preparation Services
Payroll Services
Year-end W-2 & 1099 Preparation Services
Outsourced Services
QuickBooks Pro Advisors
Audit Preparation Services
Budget Preparation Services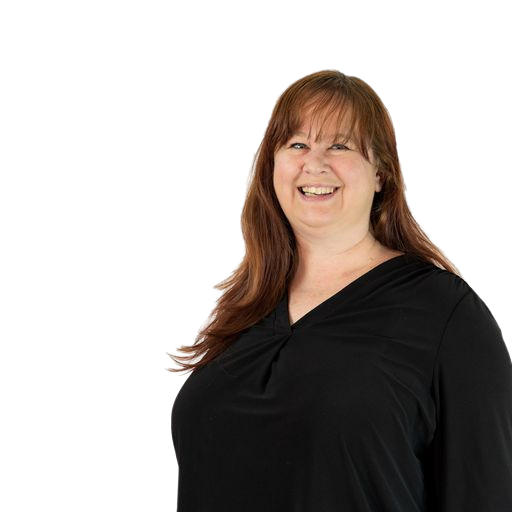 Amy Knowlton, CPA