90 Years of Building and Preserving Wealth
A vision for prosperity, since 1933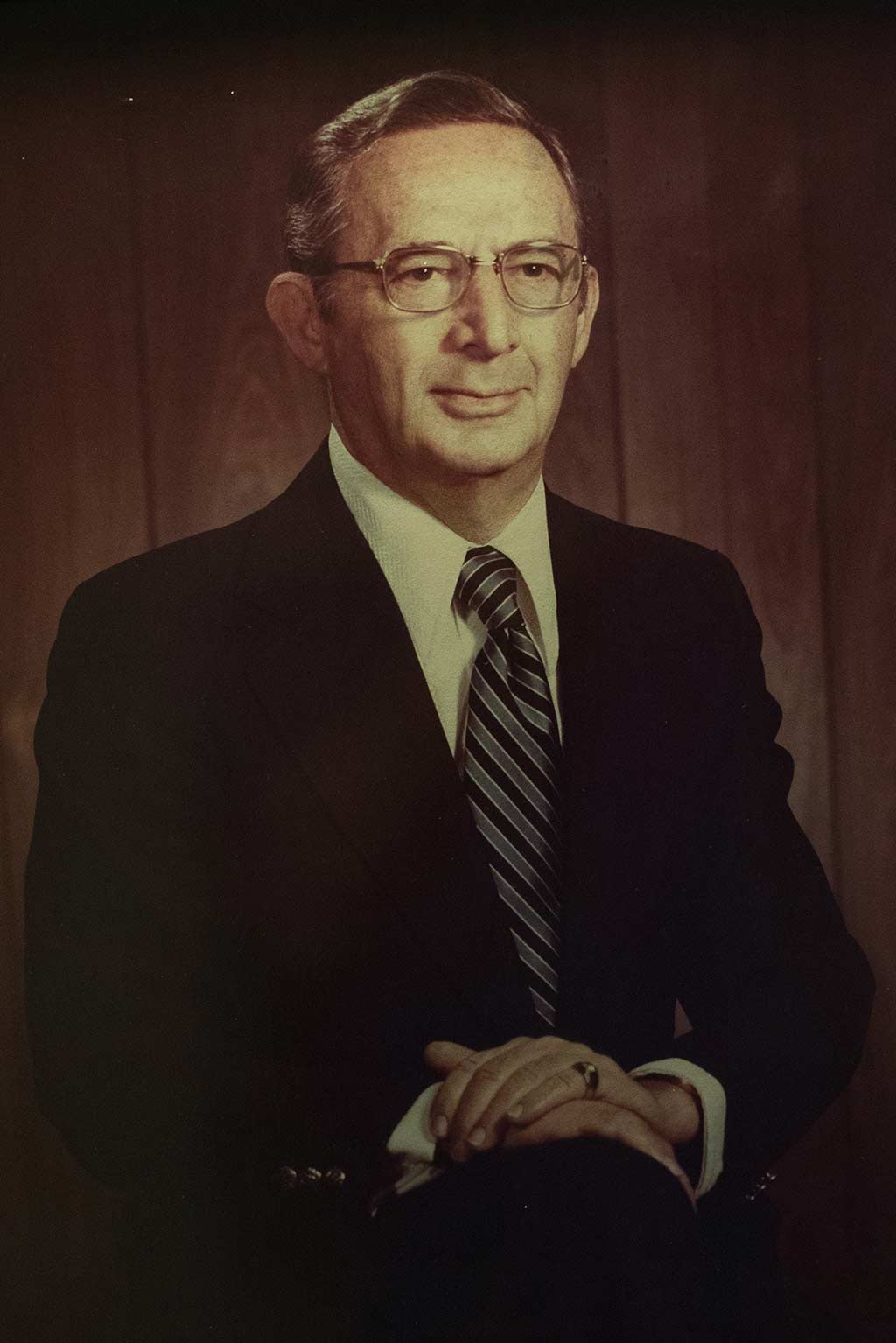 In Flagel Huber Flagel's case, much of the firm's successful philosophy was embodied in a young, intelligent man who graduated from college right in the depths of the Great Depression. It's by understanding this young man, Dave Flagel, that you understand why Flagel Huber Flagel is the great company it is today!
Dave worked for a firm of CPAs in New York City while attending college at NYU and expected that to turn into a full-time job after graduation. However, the Great Depression got in the way, and there were no jobs available. So, he returned to Dayton and started his own accounting firm, literally walking door to door to recruit clients.
His billing rate on his first engagement was six dollars for a half day, and twelve dollars for the whole day. From the beginning, Dave offered something extra: he sat down with his clients and reviewed their financial information, making suggestions to improve their financial position. Dave considered this "going the extra mile." Because of this extra effort, Dave's client list steadily grew.
A few simple truths guided Dave's professional life and continue to guide us today:
There is a right way to do everything, and it's never difficult to do the right thing.
Treat everyone with respect. It matters not whether they are a multimillionaire or bankrupt. A person's worth has nothing to do with their wealth or lack thereof.
It's all about service to the client and going the extra mile.
Care about the client's business as if it were your own.
Strive for excellence in all that you do, especially in your work, for it is your self-portrait.
And above all else, exceed the client's expectations. Be helpful in every way possible.
Dave Flagel's integrity, his foresight, and his work ethic are the foundation of our firm today.
---
Our Managing Partners
A Legacy of Leadership
Gerald P. Flagel, CPA
Managing Partner: 1981-1989
Gerald P. Flagel, son of David Flagel, becomes managing partner.  His skill, integrity and insight were essential to the days following our founder's retirement.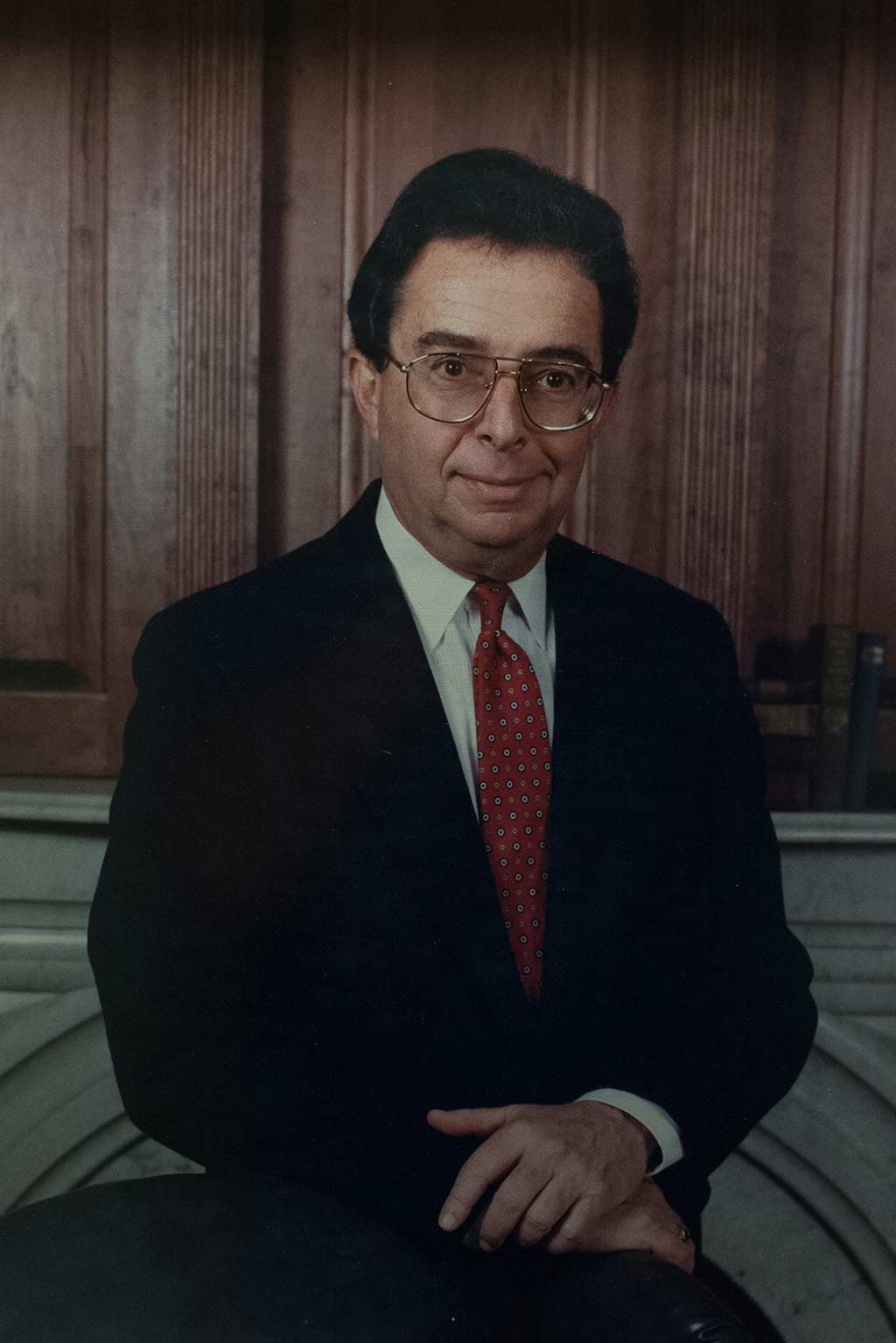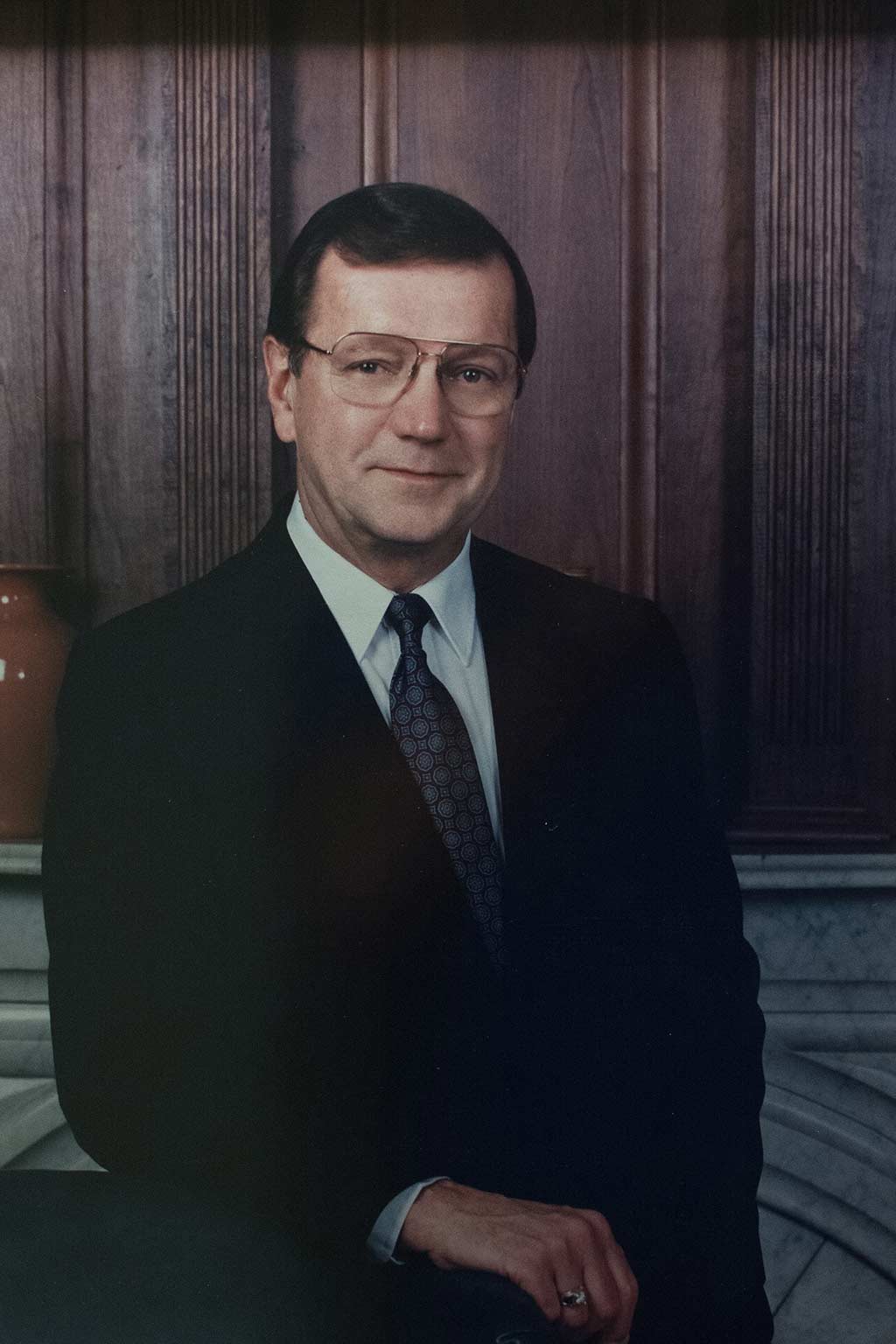 Arthur J. Huber, CPA
Managing Partner: 1989-1992
Arthur J. Huber, partner of David Flagel, becomes managing partner in 1989.  His innovative ideas and direction helped drive the firm forward.
Louis G. Homan, CPA
Managing Partner: 1992-1996
Louis G. Homan led the firm for 4 years.  His skills as managing partner helped establish new opportunities in new industry groups.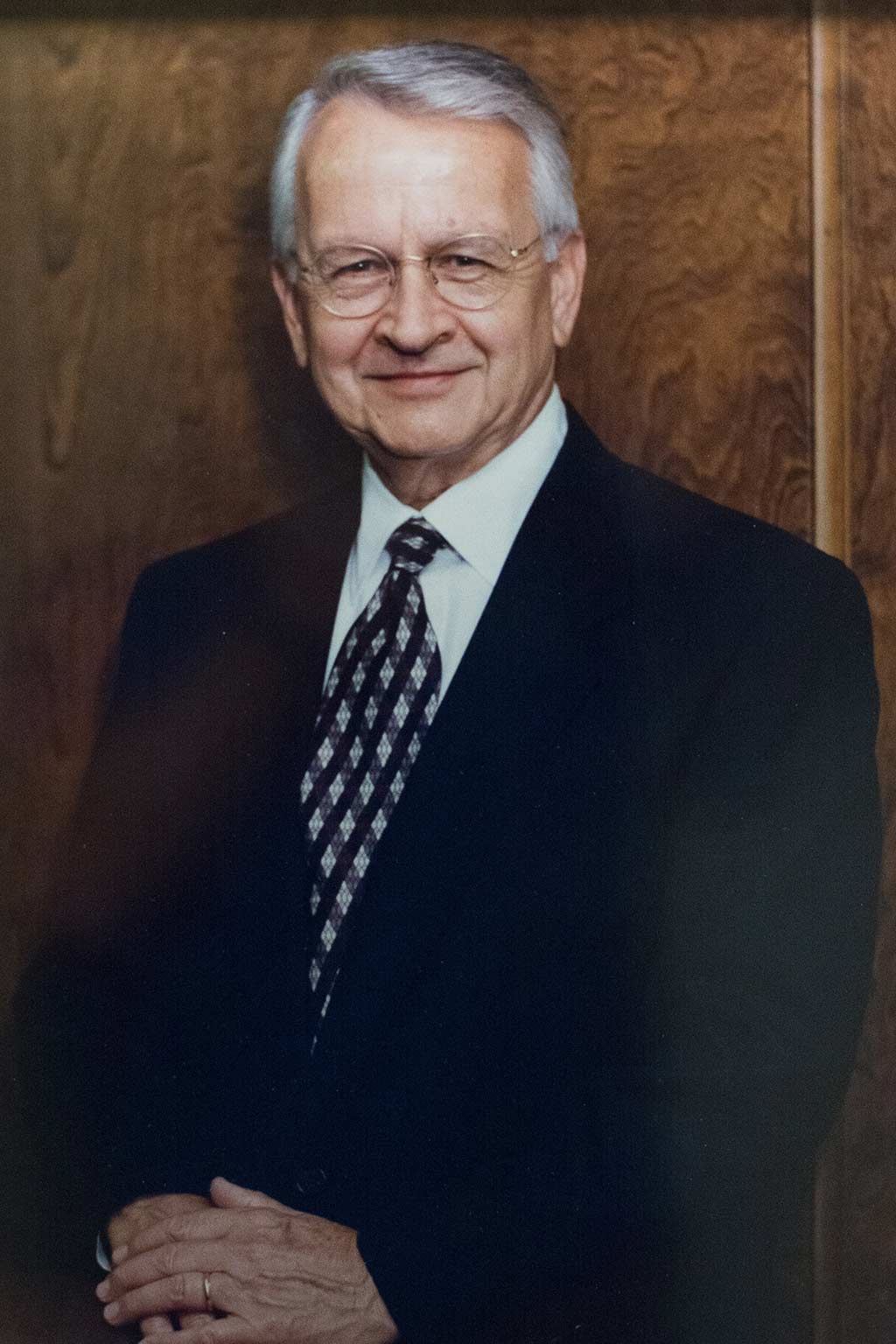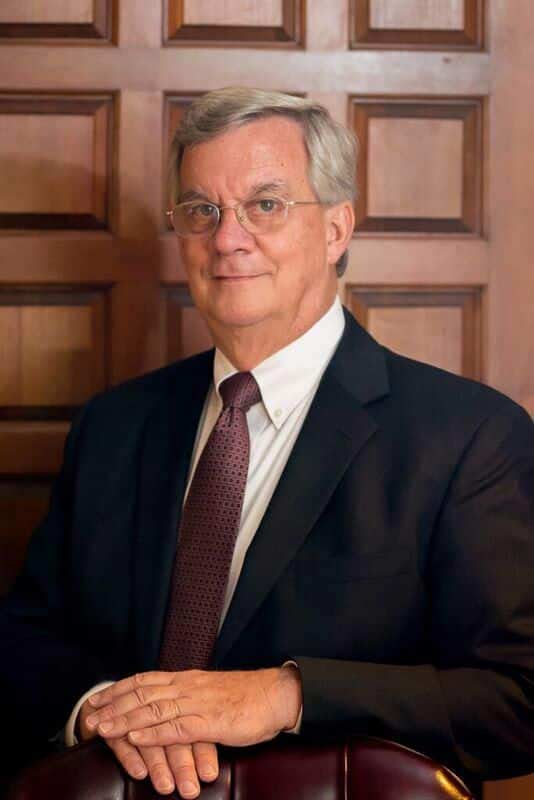 J.R. Hochwalt, CPA
Managing Partner: 1996-2008
JR Hochwalt led the firm from 1996-2008.  This extended period of time provided stability and growth for the firm.
Randall S. Kuvin, CPA • ABV, CFF
Managing Partner: 2008-2022
During his 14-year tenure as Managing Partner, Randy Kuvin navigated the firm through the Great Recession and the COVID-19 Pandemic, completed two significant mergers, and led the Firm to unprecedented growth and profitability.