Tax Services
Business Tax Services
Tax planning and compliance are especially important and difficult in today's rapidly changing environment. At Flagel Huber Flagel, you'll find a full range of business tax services with emphasis on proactive tax planning.
Virtually all the business and personal decisions you make affect your tax bill. When you establish a relationship with our professional team of tax accountants, you will know in advance the tax implications of your decisions and the legislative or other developments that could influence them. Tax minimization is just one aspect of our comprehensive plan to help our clients build and preserve wealth. Having a tax accountant on your team could help you in many ways.
Individual Tax Services
We understand that high net-worth individuals and families have advanced planning needs, requiring expertise in many areas related to financial planning and taxation.  As your personal advisor, we provide financial, tax, and wealth planning services throughout the year, not just during tax season, and work collaboratively with your existing team of financial and legal professionals to create efficiencies and synergies that build lifelong prosperity for you and your family. We pride ourselves on building and maintaining relationships that transcend generations.
Tax Services for Your Business, Your Family, & Future Generations
Tax Preparation and Compliance Services
Tax Planning and Projections
Successful Representation of Administrative Tax Proceedings with the Internal Revenue Service: notice response, audits, offers-in-compromise, innocent spouse relief, etc.
Estate and Gift Tax Planning including recommendations for well-conceived trusts, wills, gifts, private foundations and other actions
COVID-19 Tax Impacts
Determination of the most tax advantageous entity type for structuring new business entities.
Deferred Compensation Plans
Health Insurance Consultation: funding options, regulatory requirements, limitations for S-Corp owners and the self-employed, and new healthcare regulations
Multi-State Filings
Advice on Tax Documentation and Record-Keeping Procedures
Dedicated tax advisors backed by an entire team of tax accountants and other financial experts
Providing Business Tax Services For A Wide Range Of Companies
Corporations / S-Corporations
Partnerships / LLCs
Nonprofit Organizations
Manufacturing and Distribution Companies
Healthcare and Medical Practices
Real Estate Management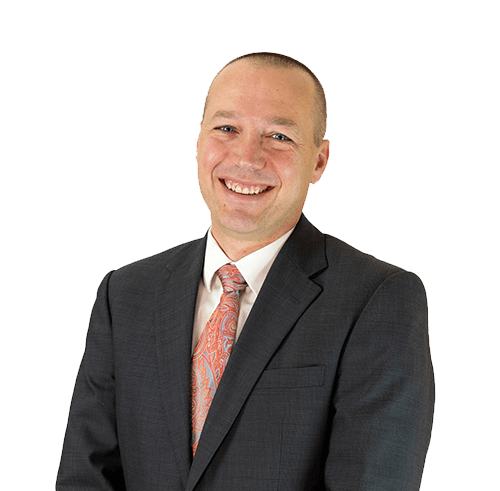 Jeff Woeste, CPA