This week, our #FlagelFriday Employee Spotlight introduces you to Bruce Kreinbrink, CPA, CFP®  Partner at FHF.  Bruce has been with the firm for 31 years!  Read on to learn more about Bruce and his interests…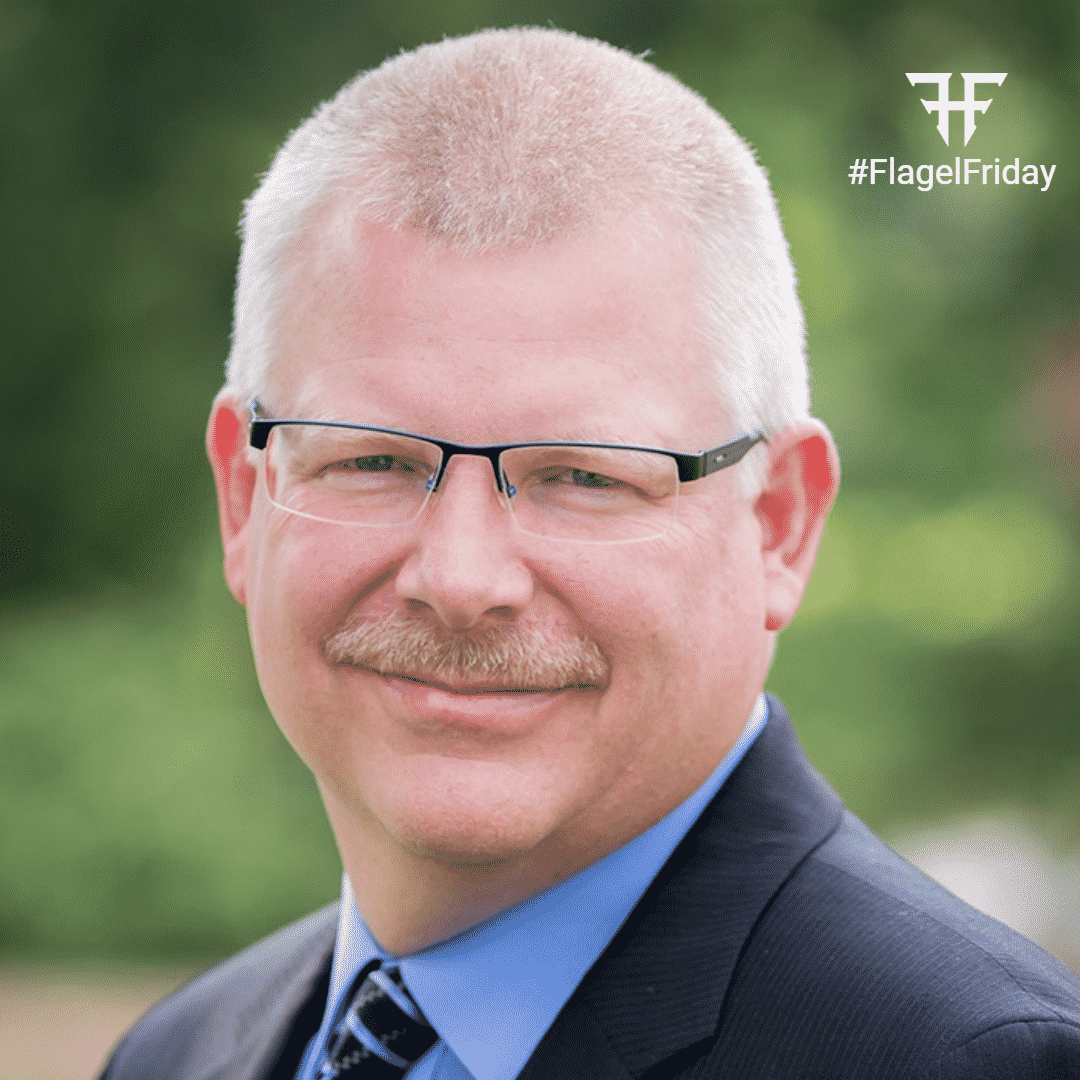 Education:  Wright State University, Bachelor of Science in Business
Favorite part about working at Flagel Huber Flagel:
–  Enjoys working and interacting with co-workers and the work atmosphere at FHF
–  Every day can be a different challenge, working with clients to resolve their business concerns and anticipating their needs
–  Building the long-lasting relationships with clients and referral sources
Area of expertise at Flagel. What do you help people to do?  Efforts concentrated mainly in tax arena, both compliance and tax planning for clients.  Also assist clients with estates and trusts reporting, both during planning phases and when someone passes.
Favorite way to spend your time:
Watching sports
Waiting for the Detroit Lions (or the Pistons or Tigers) to become good again
What is your personal/family life like? 
Paula, wife of 27 years
Spencer, son graduating from OSU May 2020
Gabi, daughter is a junior at UC
Fun Fact: Played baseball at WSU, played in the Division II College World Series
 Favorite movie/band/musician/TV Show?    TV show – Big Bang Theory, Chopped – Movie – RV, Hunt for Red October